CRED Enhancement Scheme: 2014/2015.
PLEASE NOTE: Applications for the scheme are now closed for this year.
The scheme has been designed to support school and youth settings in the implementation of the CRED policy therefore, the criteria for funding have been taken directly from the CRED indicators which accompany the Department of Education CRED policy. The Department of Education Guidance and indicators are available here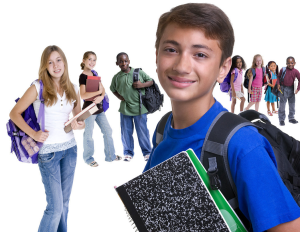 Applicants are advised to familiarise themselves with the CRED Enhancement Scheme Guidance document before completing the application.
The CRED Enhancement Guidance Document is available to download here
The application forms can be downloaded below.
There are two closing dates for applications:
Friday 14th March 2014
Friday 23rd May 2014
Depending on the funding allocated on the basis of the first date applications for the 2nd date are subject to the budget being available in the relevant Education and Library Board.
SCHOOLS CRED ENHANCEMENT SCHEME FORM 2014 (PDF)
SCHOOL CRED ENHANCEMENT SCHEME FORM 2014 (WORD)
YOUTH CRED ENHANCEMENT SCHEME FORM 2014 (PDF)
YOUTH CRED ENHANCEMENT SCHEME FORM 2014 (WORD)